A few weekends ago, I went out to San Francisco to shoot a wedding.  Not just any wedding, but the wedding of my friend Emily to her fiance Rick.  I've known Emily for probably about 10 years now and she's a great friend.  A go-to friend, someone I call to chat about life with, she's in the inner circle if you know what I mean.  And this guy Rick she married….well, we don't know each other TOO well, but I would say he's a good match for my friend:).   A REALLY good match.  So the next few posts are going to be about them – their wedding weekend in San Francisco.
Let's start off with a few photos of the Friday before their wedding.  This is what the girls were doing: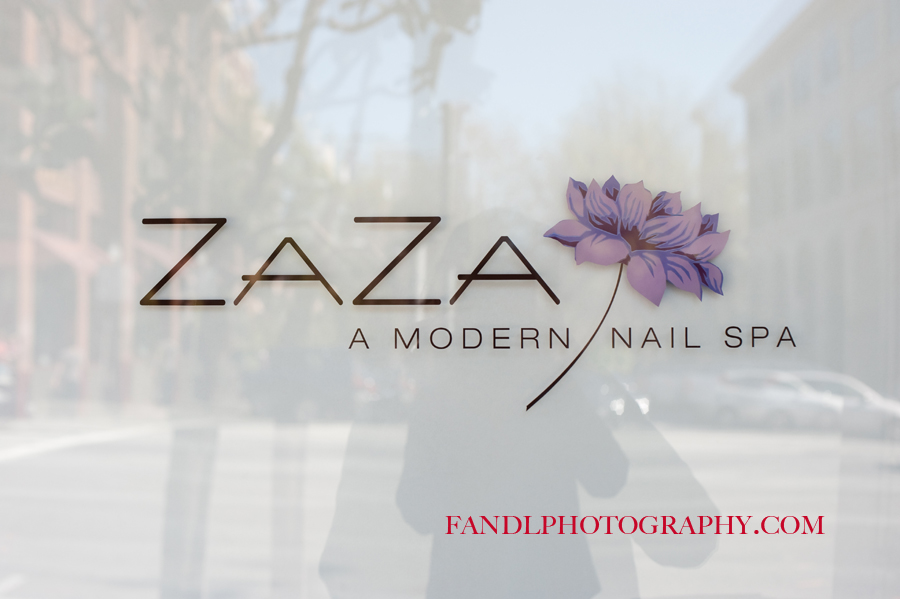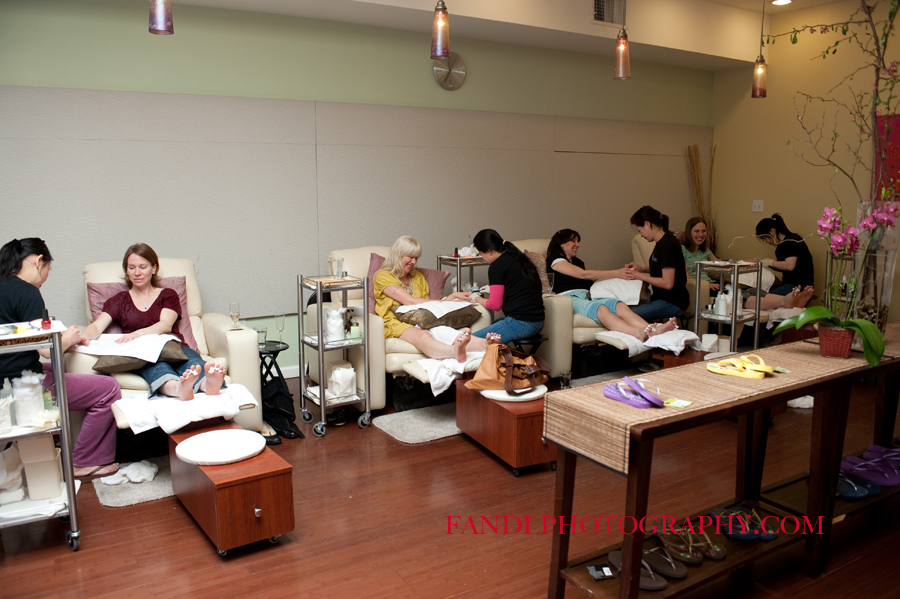 And having a little lunch at Momo's: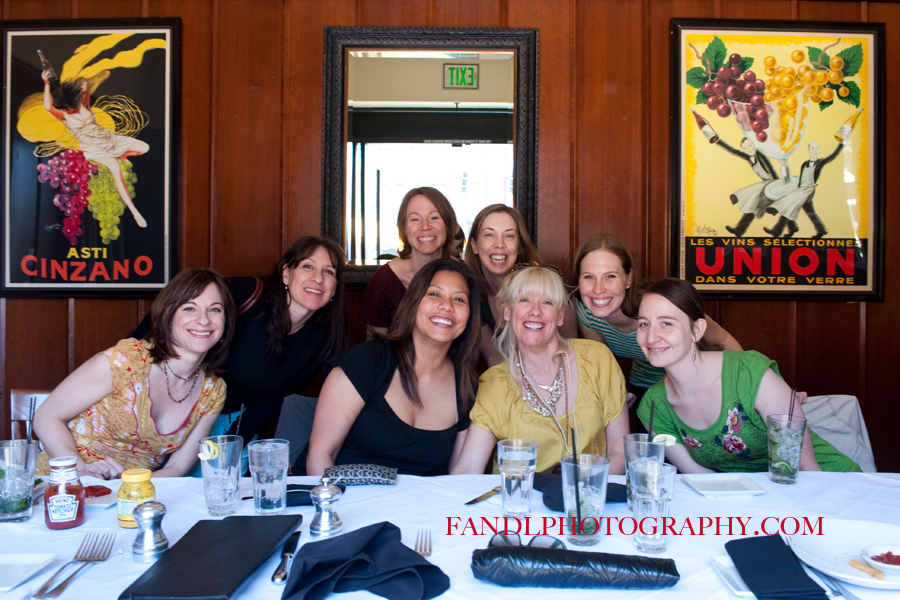 On to the rehearsal at the Kohl Mansion: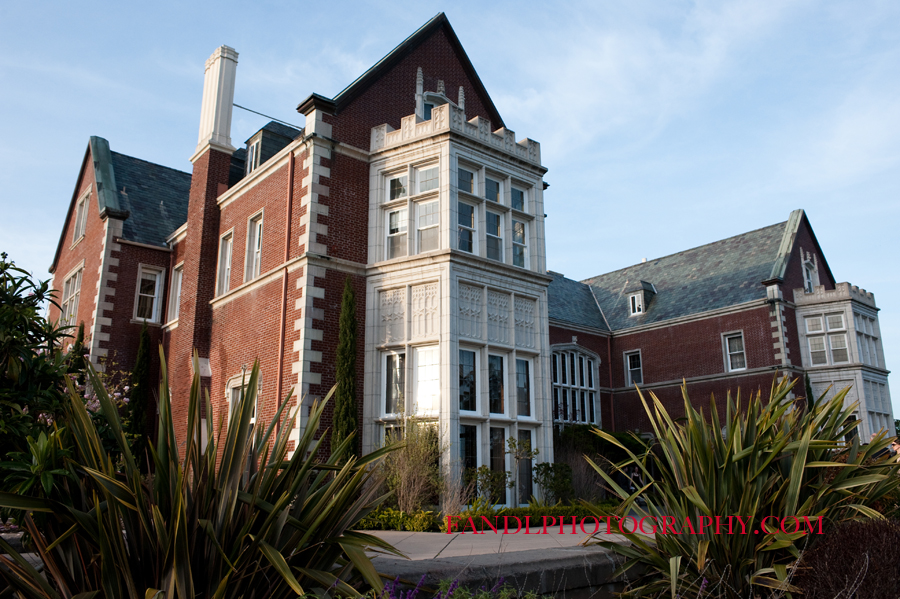 A few portraits of the couple: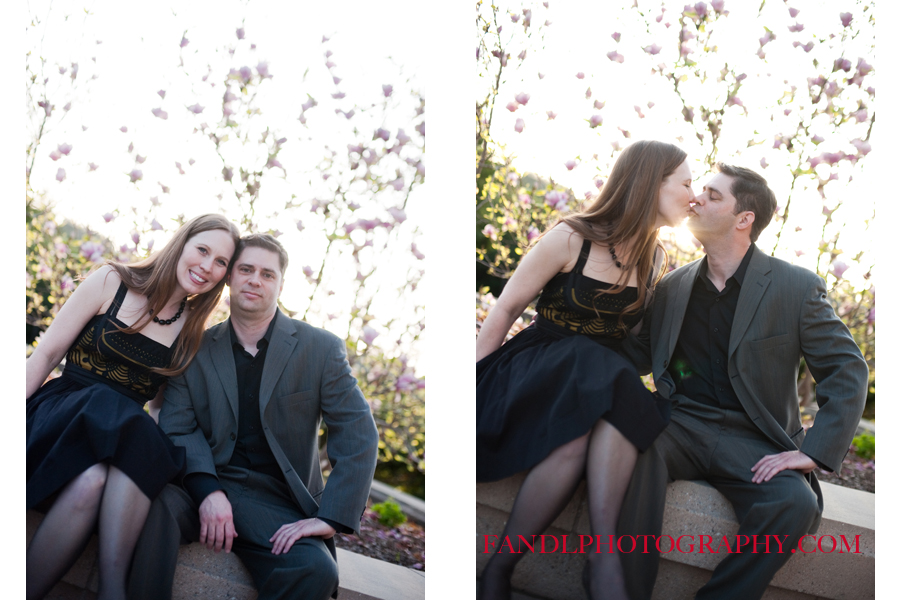 The dinner location – Kingfish Restaurant: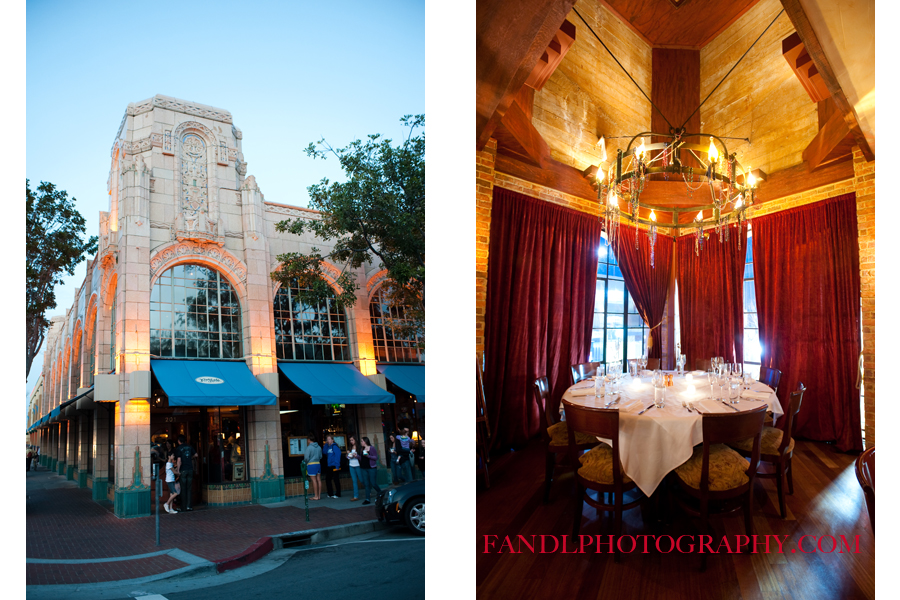 Click HERE to see the slideshow!