Eileen and Drew – what can I say about them?!  More amazing clients!  I will just let the photos do the talking: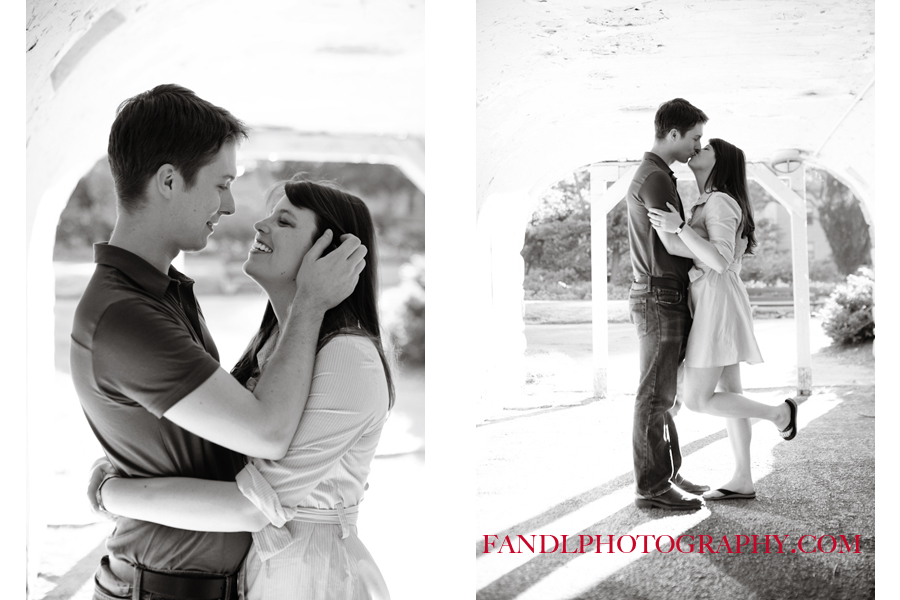 They said they were a little nervous to be photographed, but come on!  Are you kidding me?  They were total pro's!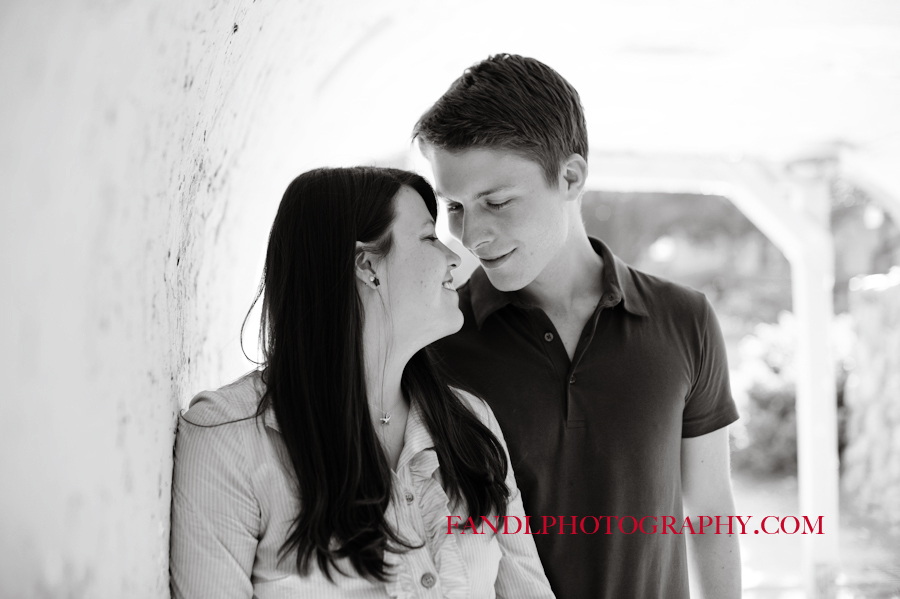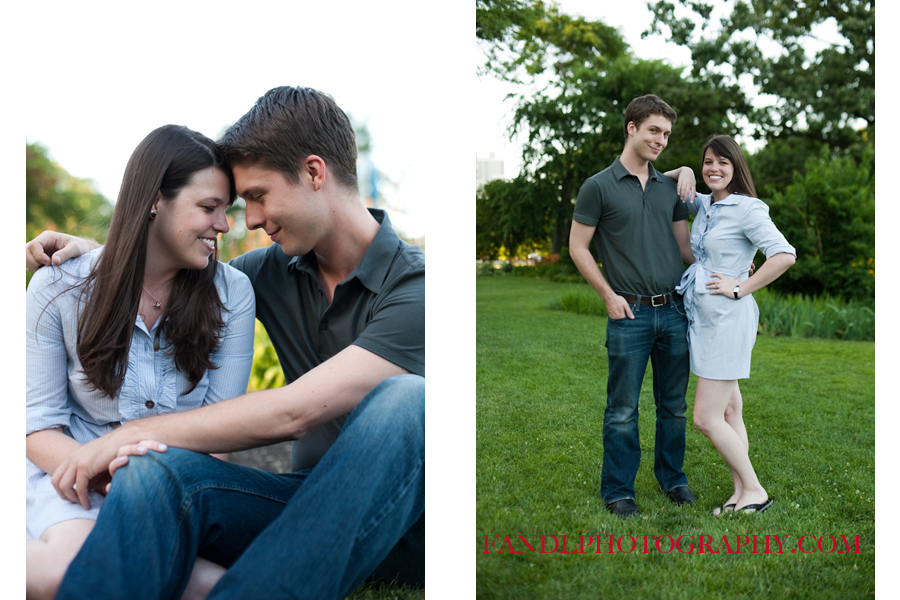 My favorite shot of the day!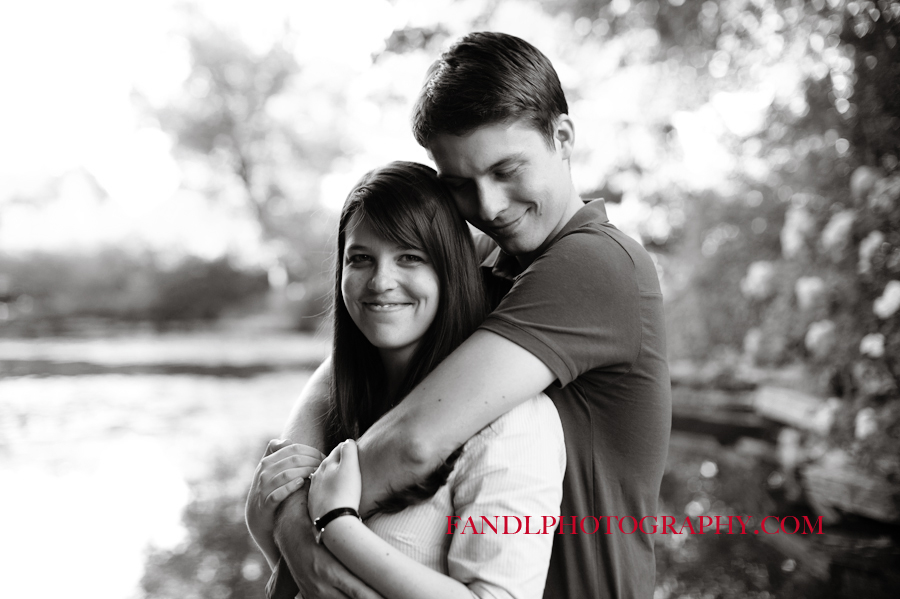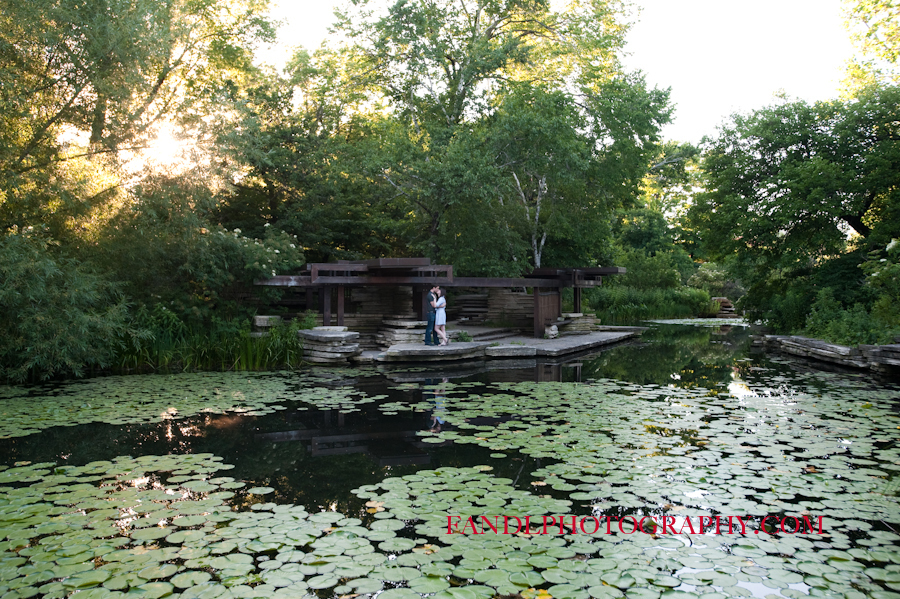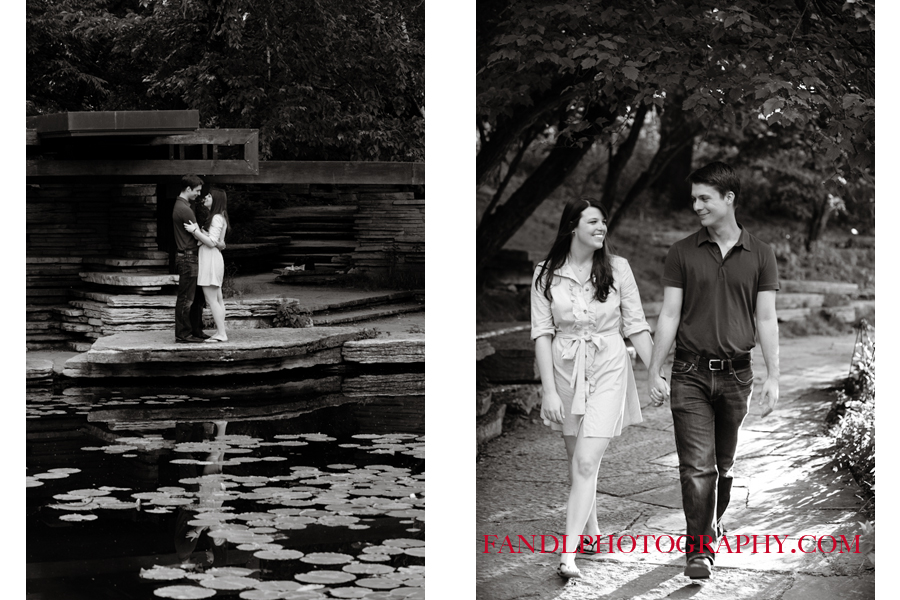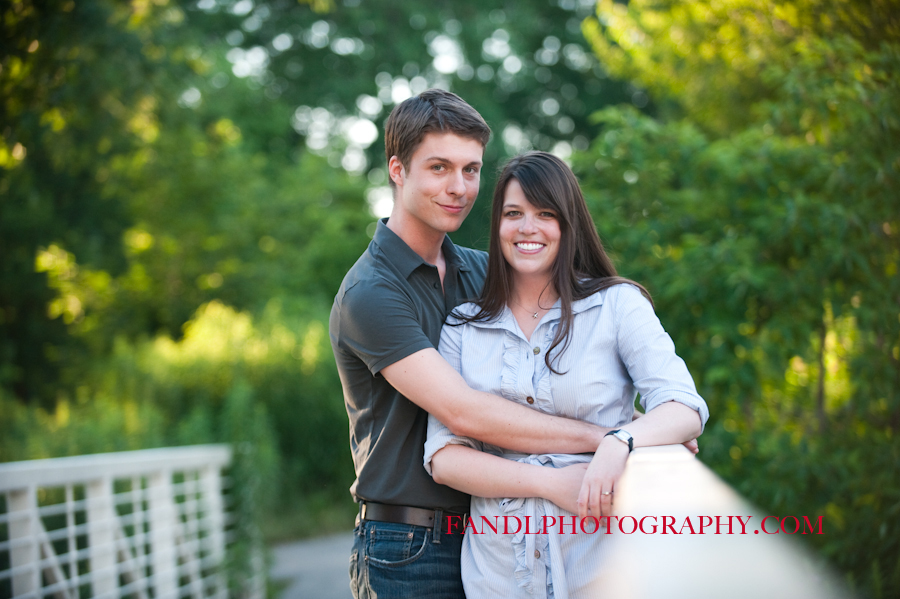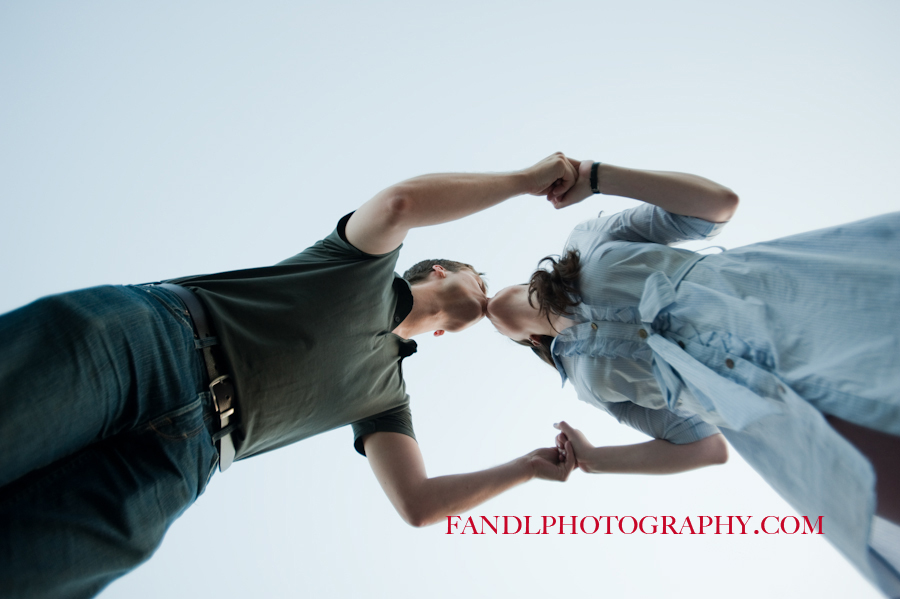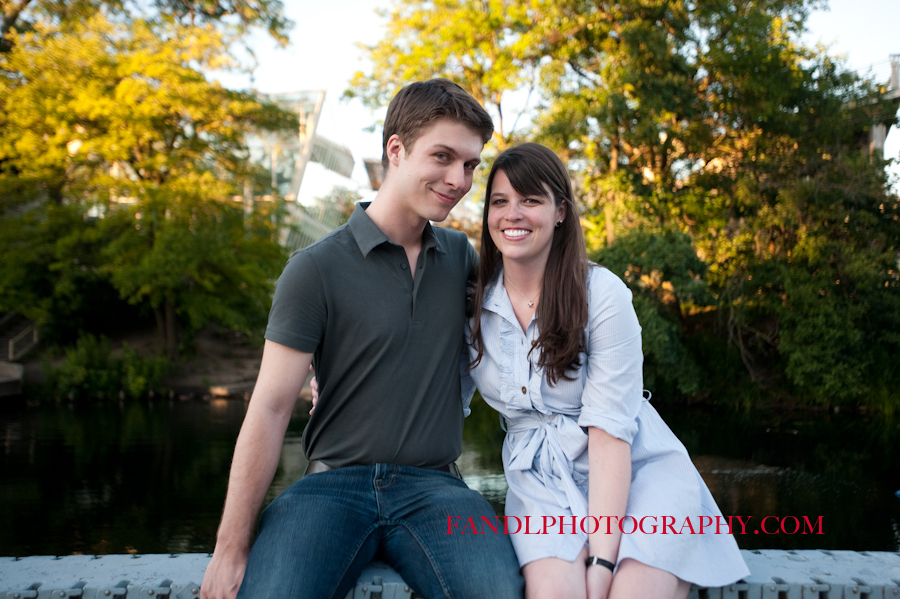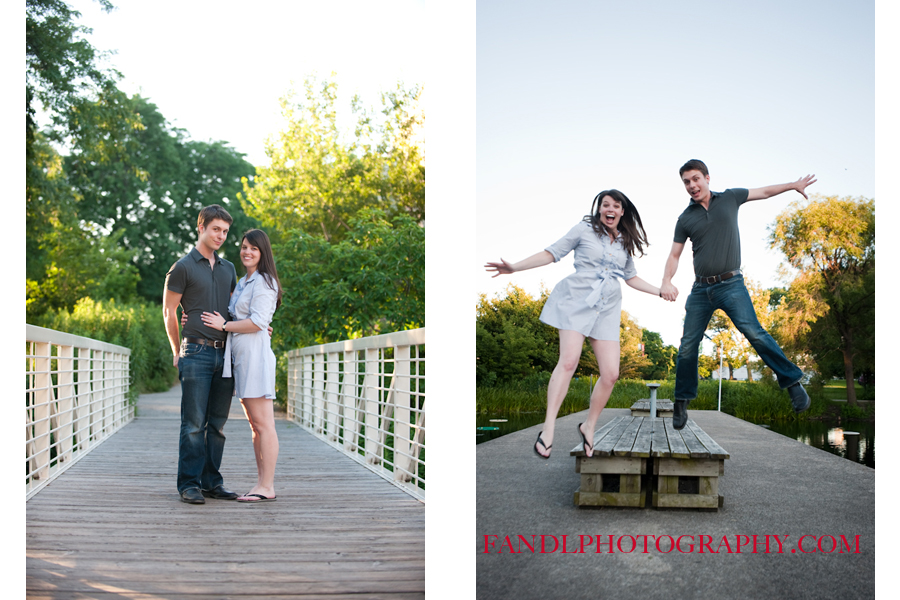 Thanks so much you guys – I had a blast  The big day is coming up soon!!!!