Ok, dear reader, (haha) we are trying something new today!  A little bit of a new look to the blog.  If you never try, you can never fail, right?:)  Anyway, onward to Molly and Paul!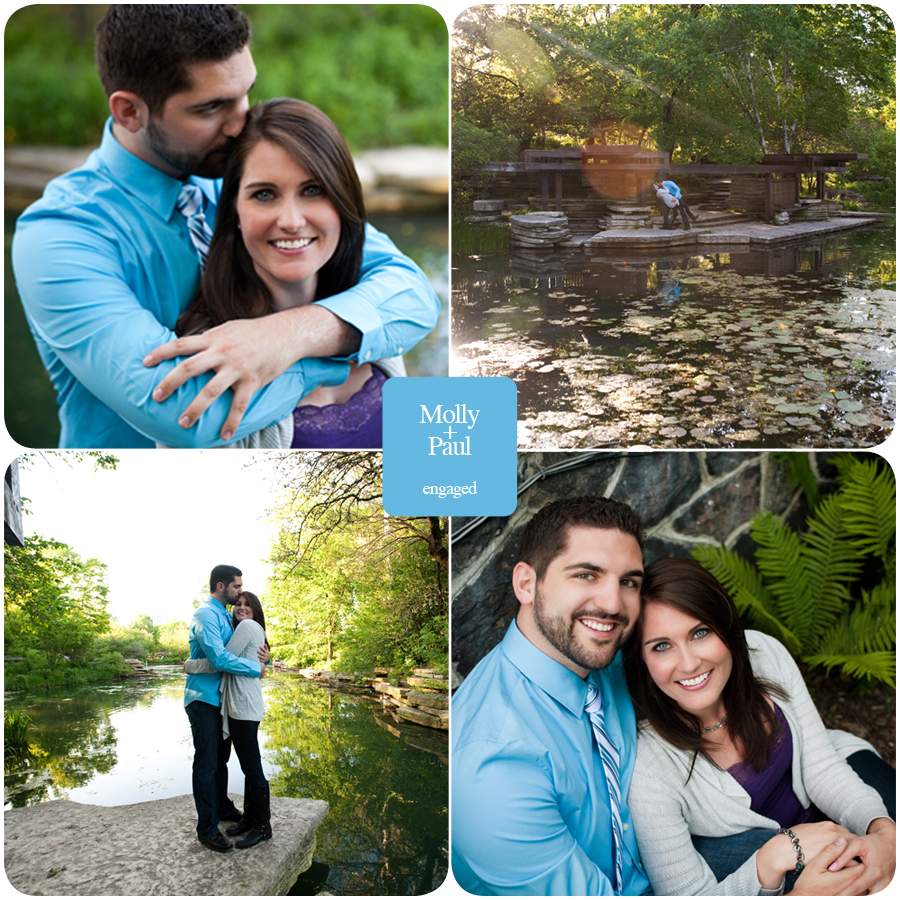 We had a lot of fun – they are pretty easy-going and were willing to try anything, including coming up with their own poses!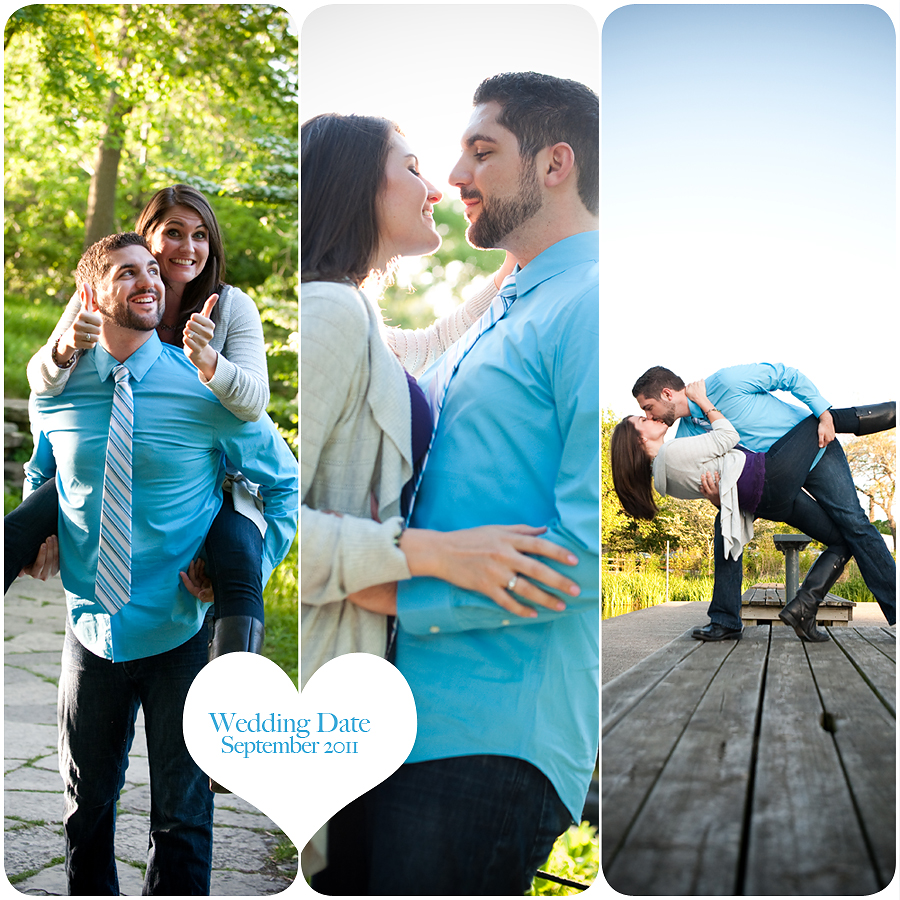 These two were dynamic, hilarious, goofy, and I think their true selves really came out in this session!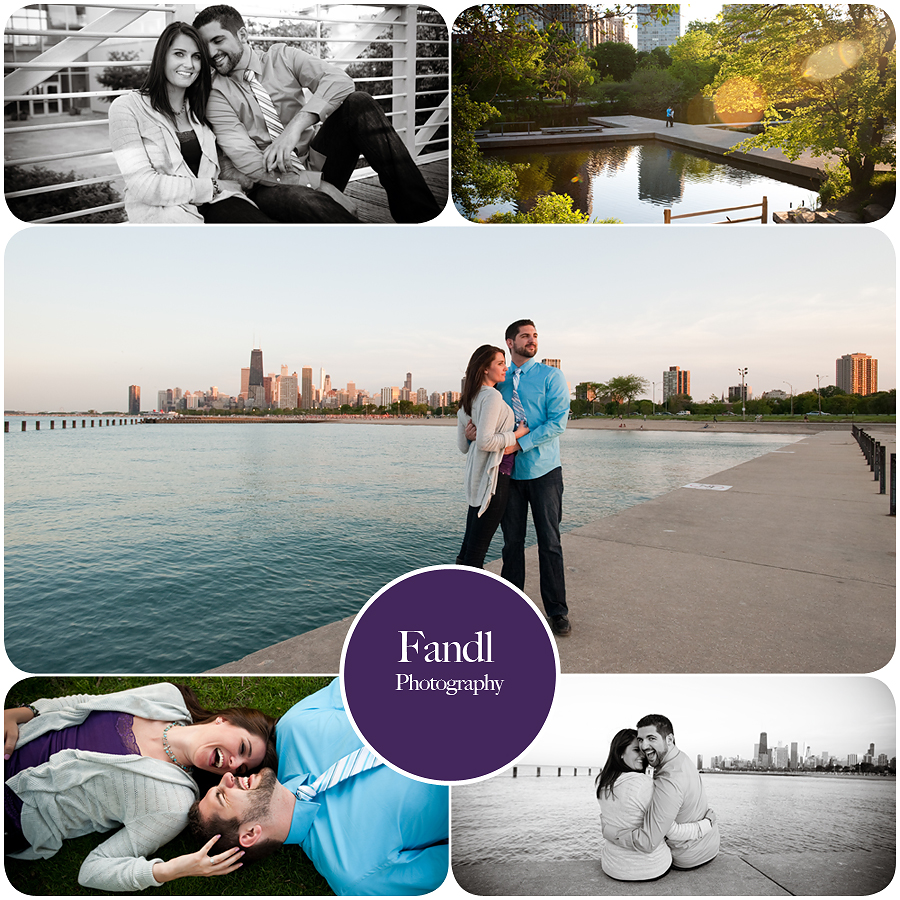 Molly and Paul – thanks SO much for a great session and I can't wait for your wedding in September!  Epic!