I mentioned a few posts ago that I had a little something going between myself and the Party Faithful
- I seriously love these guys – not only are they great friends, but they are fabulous musicians! If you want your party to rock – you simply must hire them! They had a gig in Vegas a few weeks ago at the House of Blues and they also needed some new promo shots, so they invited me to go with. How cool is that! Going on tour with the band! Well, okay, it wasn't a real tour, but it was something I don't get to do very often:) It was a blast! We cooked up a photoshoot at the wonderfully eccentric Neon Boneyard – and when I say 'cooked', I mean COOKED! Everyone was a trooper even though the temperature was about 110 degrees! We got some GREAT shots, and I photographed their show at HOB the next nite. Here's a few from the shoot and the show: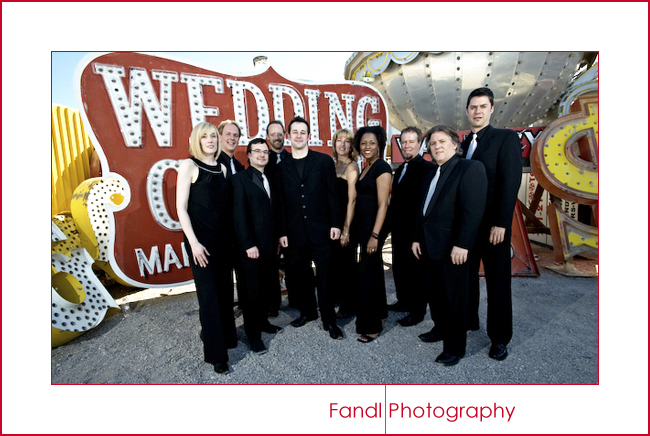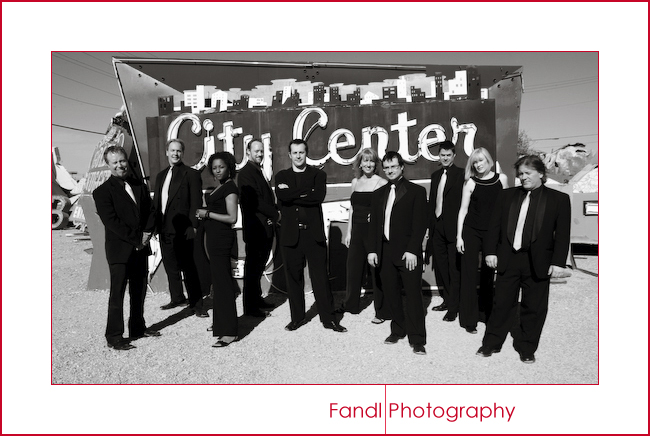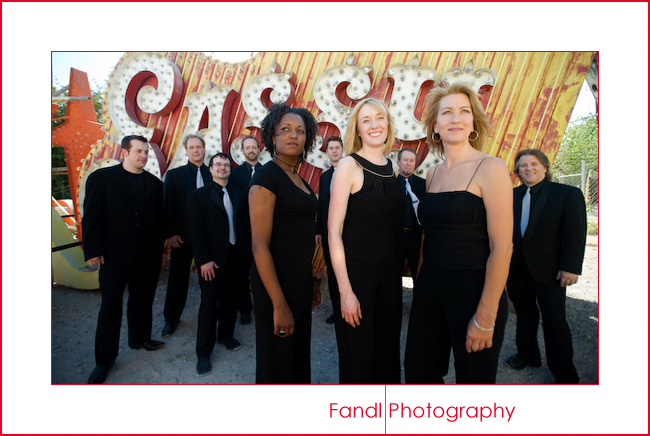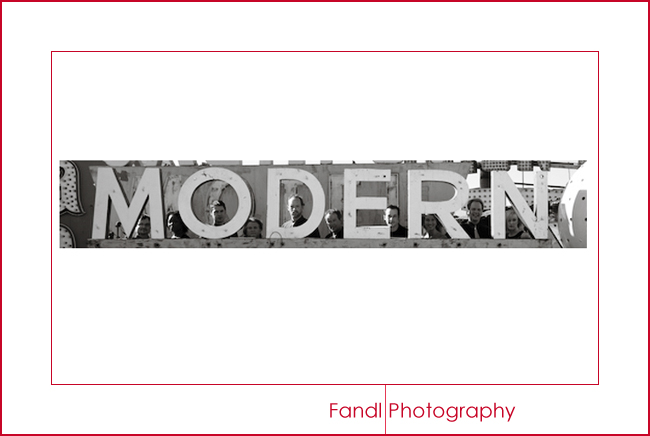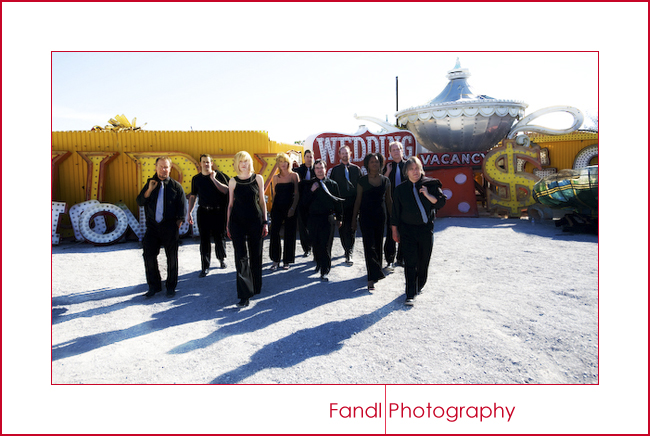 A few nice portraits of the guys and gals in the band: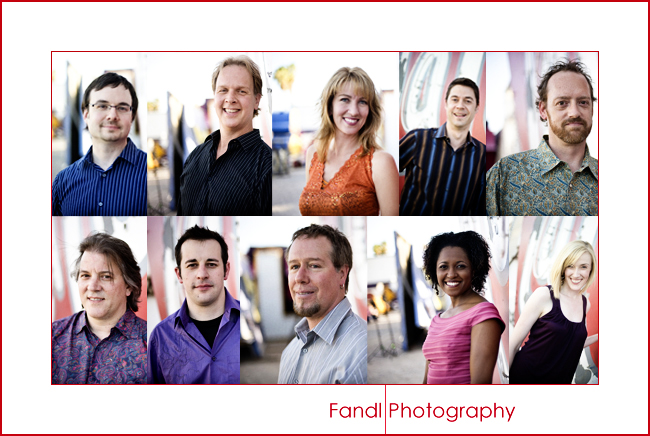 A little action shot with the boys in the band:
The coup de grâce: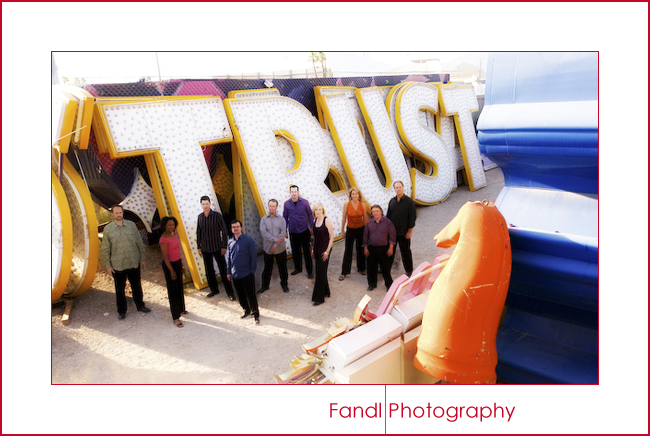 Brian, Colby, and I went to the old strip on Fremont Street for a few portraits: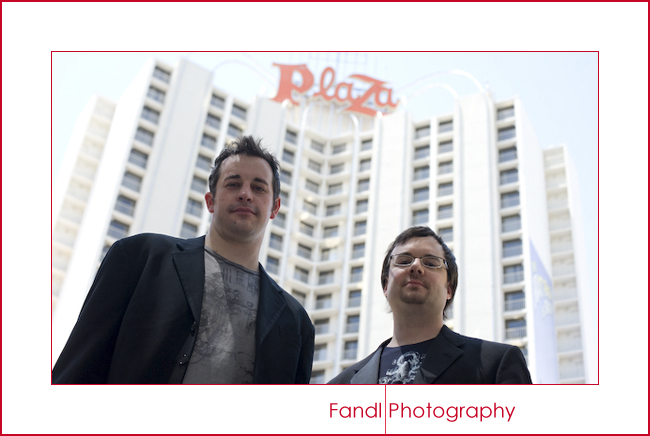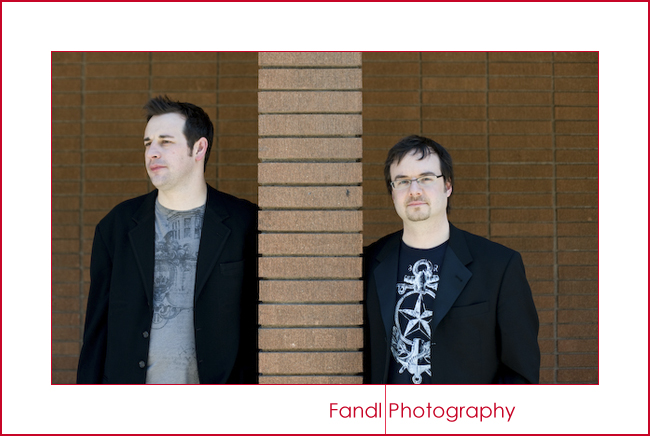 Now, on to the HOB and the show:
Pistol Pete – the opening act – was a crazy, insane Blues guitarist. Man, that guy could wail! Here he is playing the guitar with his tongue: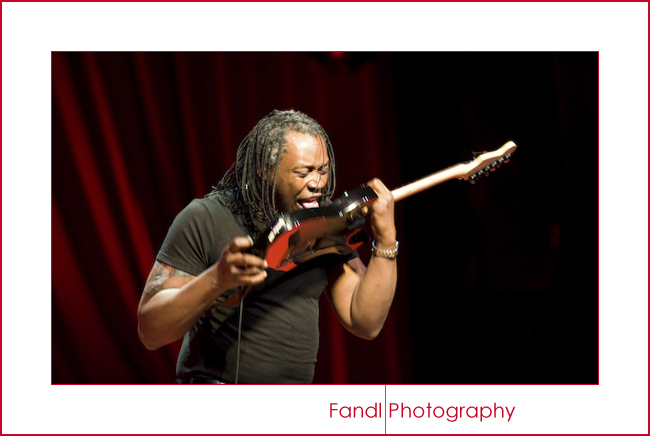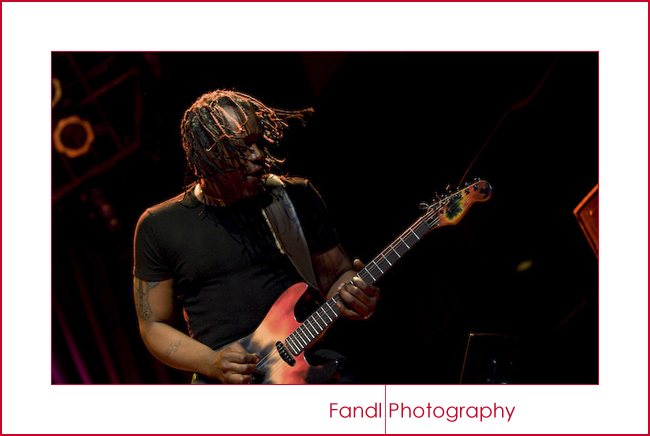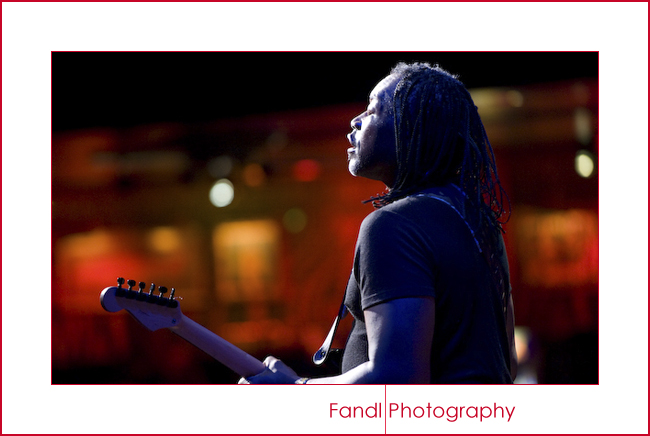 And the Party Faithful:
Fearless vocalist Colby Beserra: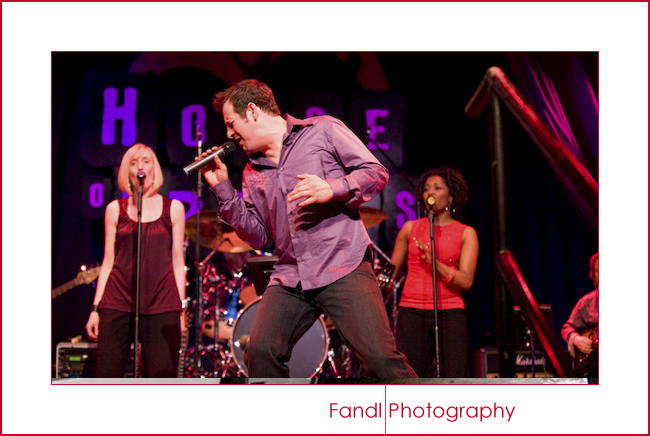 The horn section: Scott Burns and Brian Schwab: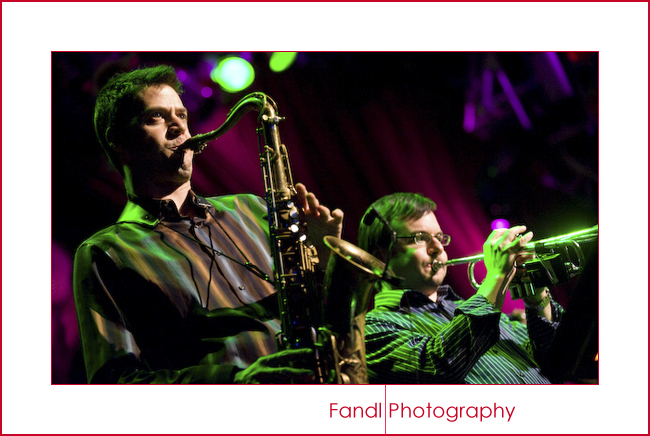 The amazing guitar stylings of Pat Fleming: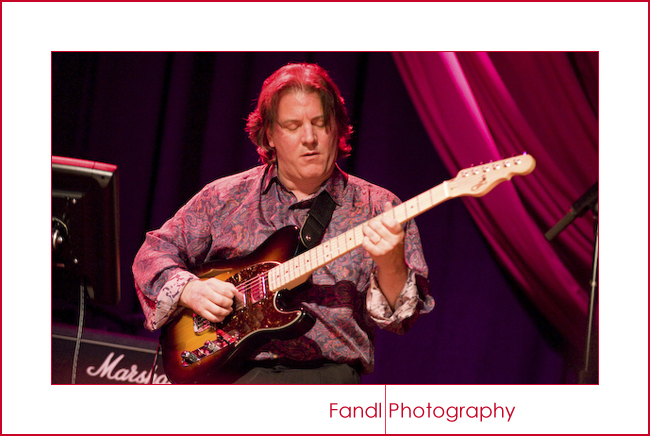 A little keyboard action courtesy of Carter Luke: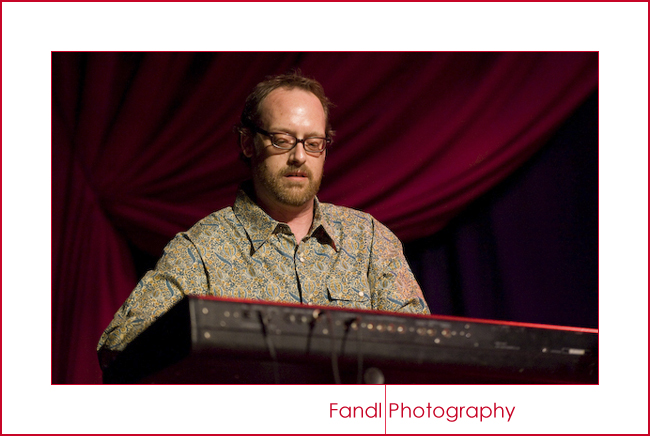 Electric violin from the lovely Jennifer Lowe: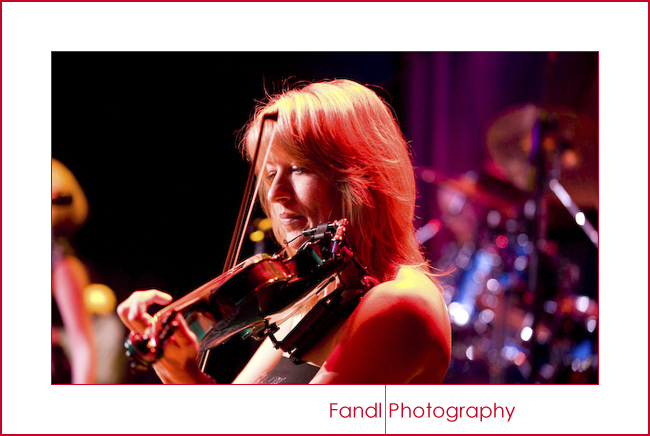 Pounding out the beat on drums, Rick Vitek: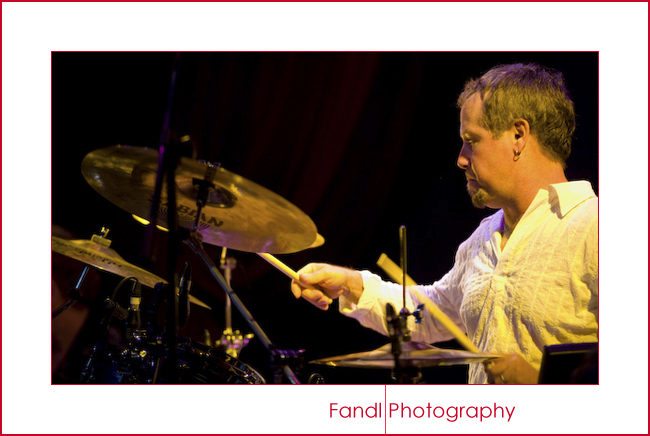 On bass guitar, always calm, cool, and collected – Geoffrey Lowe: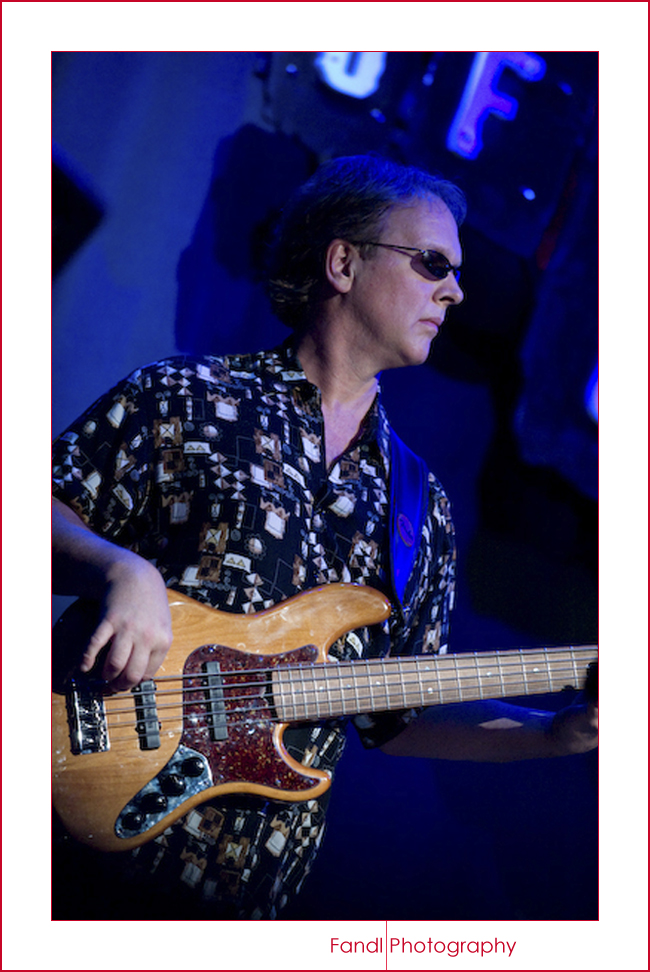 The Vocalists – need I say more? The beautiful Meleesa Sullivan: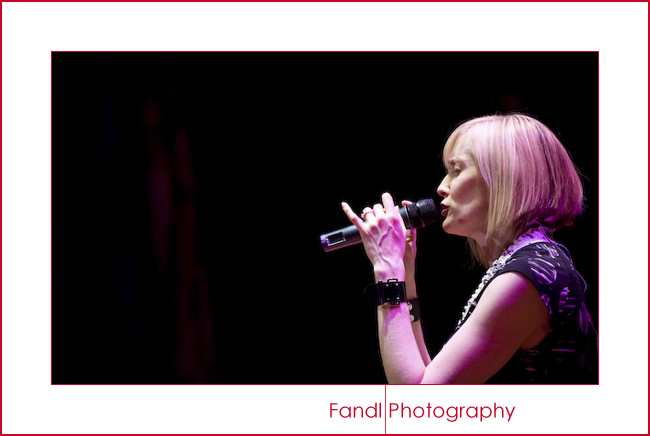 And the vivacious Simbryt Whittington, killin' it on Led Zeppelin's "Rock n Roll":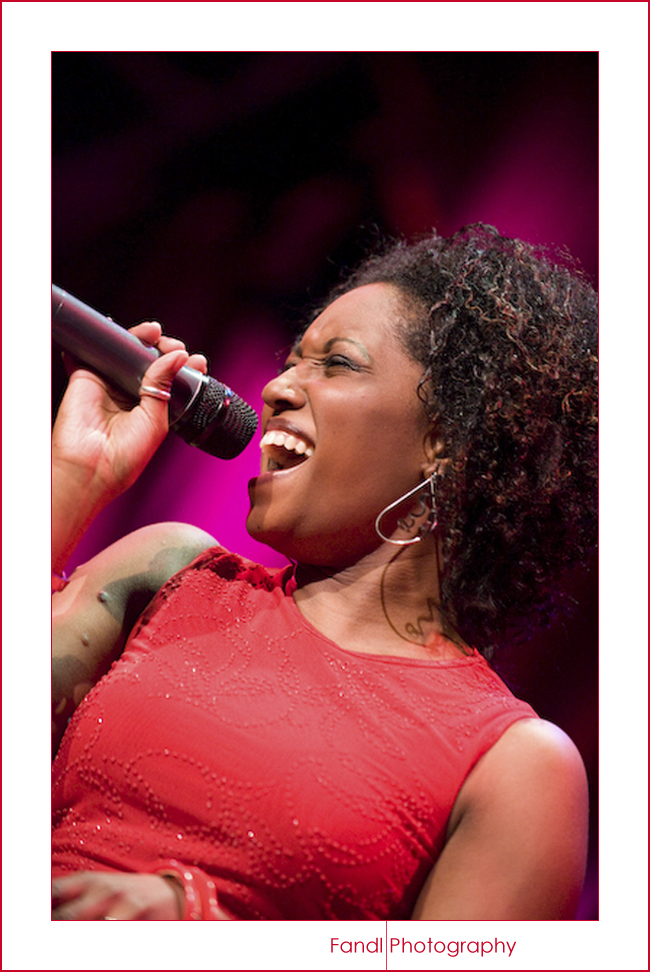 Thanks Guys! I had a blast and can't wait to go on tour again!